WordCamp Vancouver 2019 – WordPress, the automated way - slides
My takeaway on the WordCamp Vancouver 2019 event.
I really enjoyed coming to the WordCamp Vancouver 2019 event for many reasons!
First time in Canada.
Vancouver is amazing.
Nice talks.
Organization was very good and volunteers did a very nice job.
Huge diversity among the WordPress community (much more than in the "pure development" communities), which I really appreciate.
And first time being a speaker!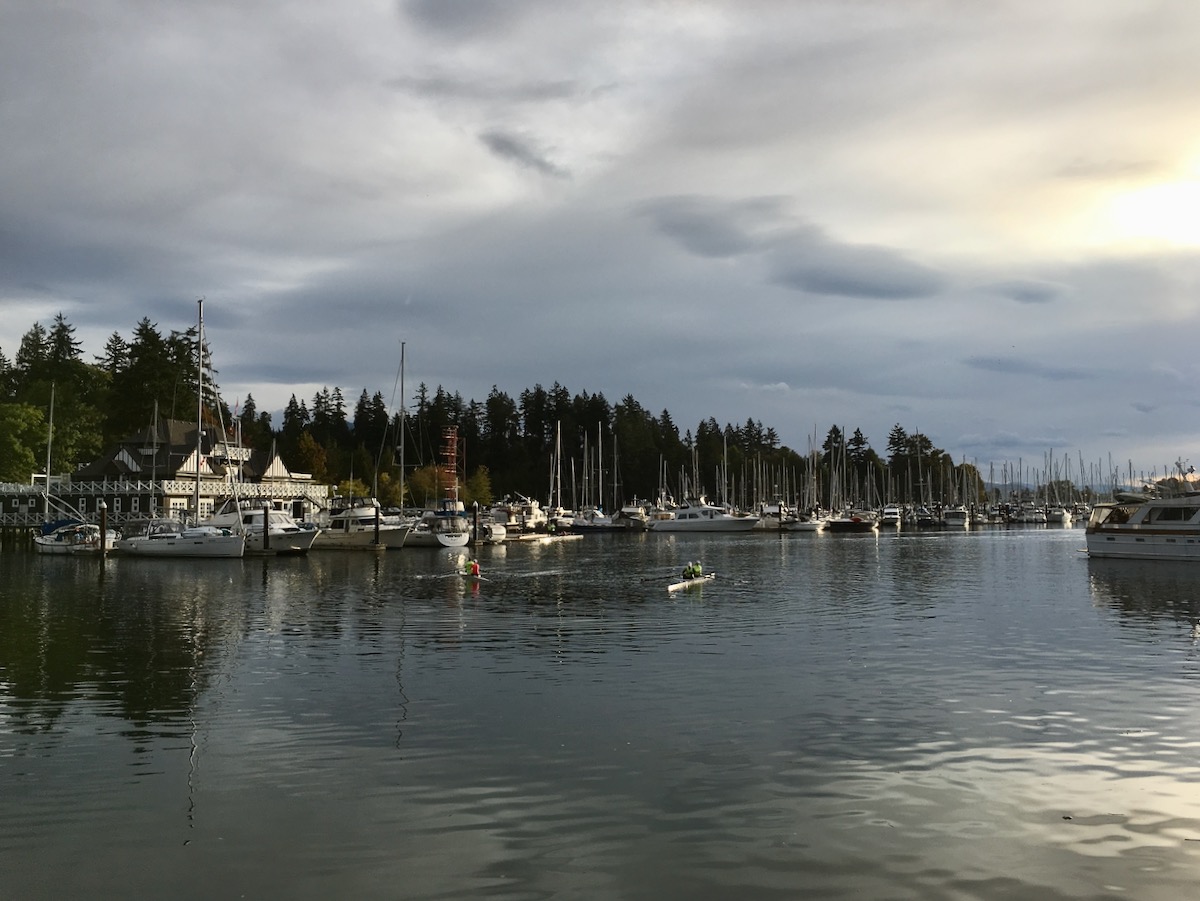 I got really nice questions after my talk, so I am glad that it may have been useful.
Here are the slides of my presentation: https://michaelperrin.github.io/automated-wordpress-slides/#/